Invisible Braces (INVISALIGN) Centre @Fresh Breath Dental Clinic Kalyan Nagar

Move your life forward with Invisalign
Exude confidence with Invisalign—the clear and invisible solution for straightening your teeth.
Join over 4 million satisfied smiles worldwide.'
Move toward a newer,better smile up to 50% faster*
That's right! With up to 50%* faster treatment times, Invisalign treatment gives you a brand-new smile quicker than you think. Watch the video and discover how Invisalign moves your life forward.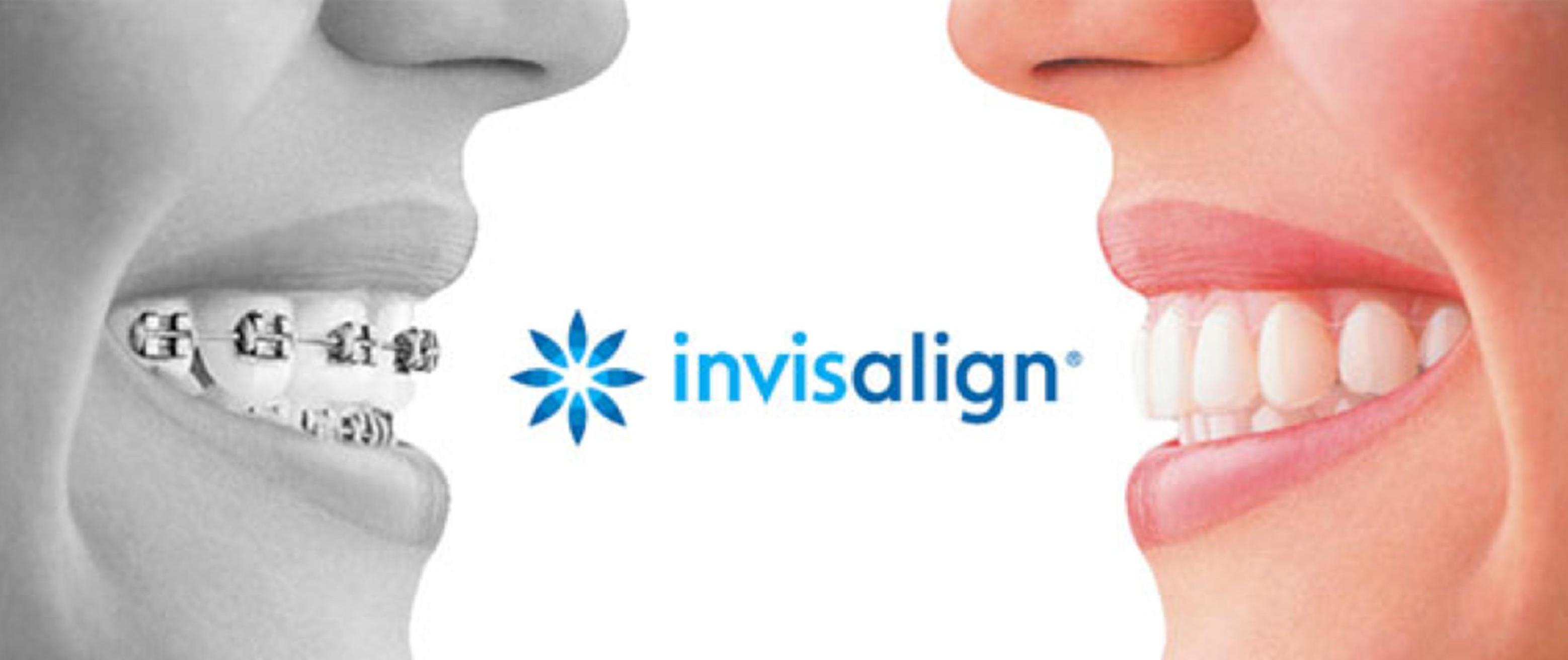 Wonder what's so good about Invisalign?
Invisalign gives you a newer, better smile in 3 ways compared to traditional braces. Read on how to find out how!
Better Results- Fit to your Lifestyle- Healthy Teeth.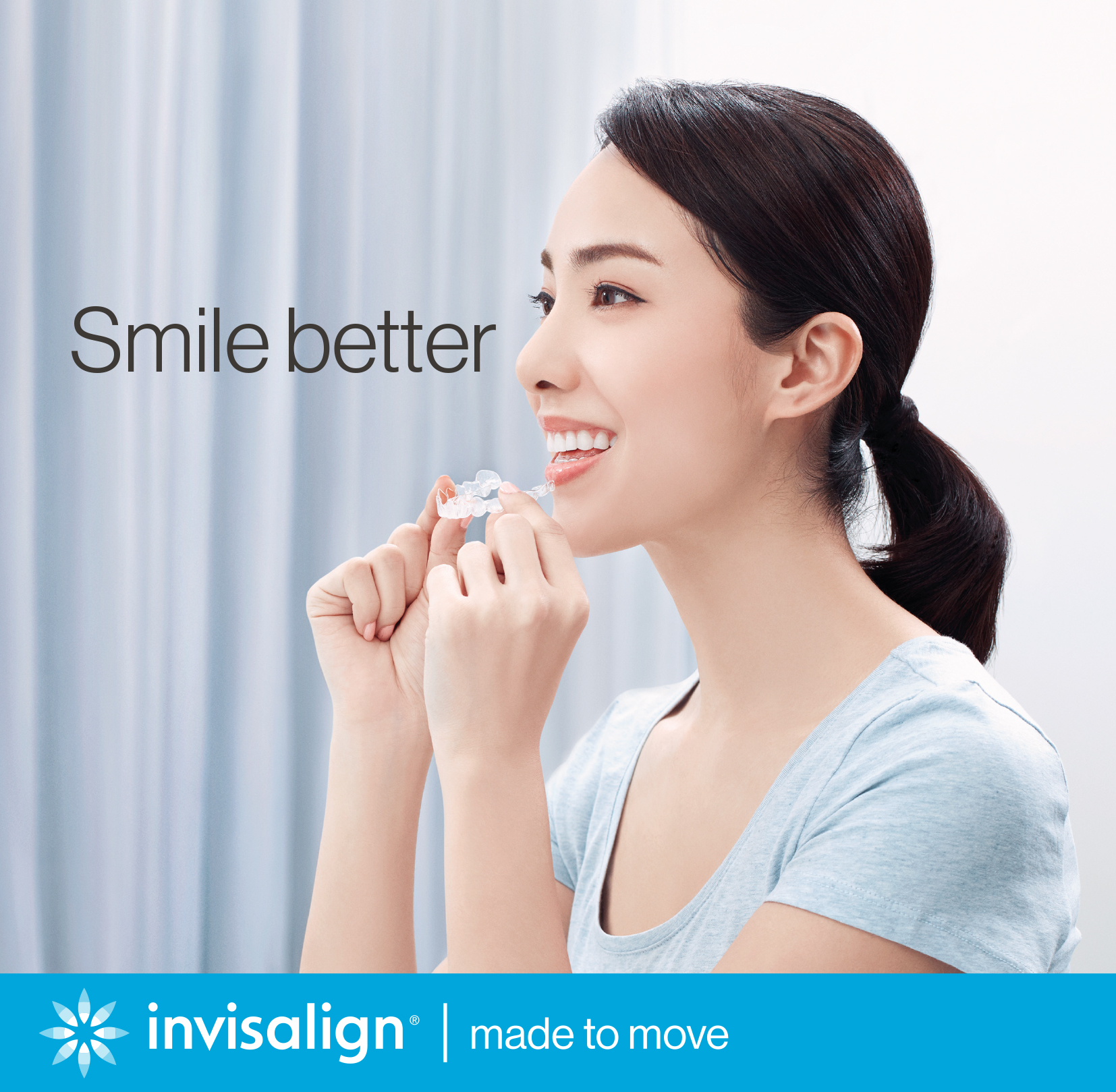 Contact us to help you schedule an appointment with Orthodontist