Orthodontics
Straight teeth, teeth with a correct bite, and teeth that are aligned properly are healthier, reduce the risk of future dental issues, and give you a big reason to smile.
When it comes to orthodontic treatment options, there are many, including traditional metal braces, clear braces, Invisalign trays, removable appliances, or even partial treatments.
                                     CERAMIC/ CLEAR  Vs METAL BRACES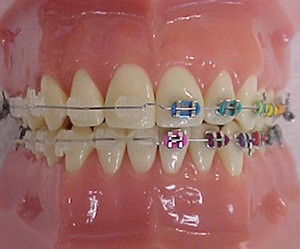 It all depends on the type of orthodontic treatment you need to achieve a balanced, aesthetic result. Your orthodontist will recommend a treatment based on the severity of your bite, the degree of dental misalignment, and your desires regarding treatment times and the final results.
Whatever orthodontic treatment is best for your individual case, your braces will straighten your teeth, help you bite and chew correctly, improve your appearance, improve your oral health, and help you feel better about yourself!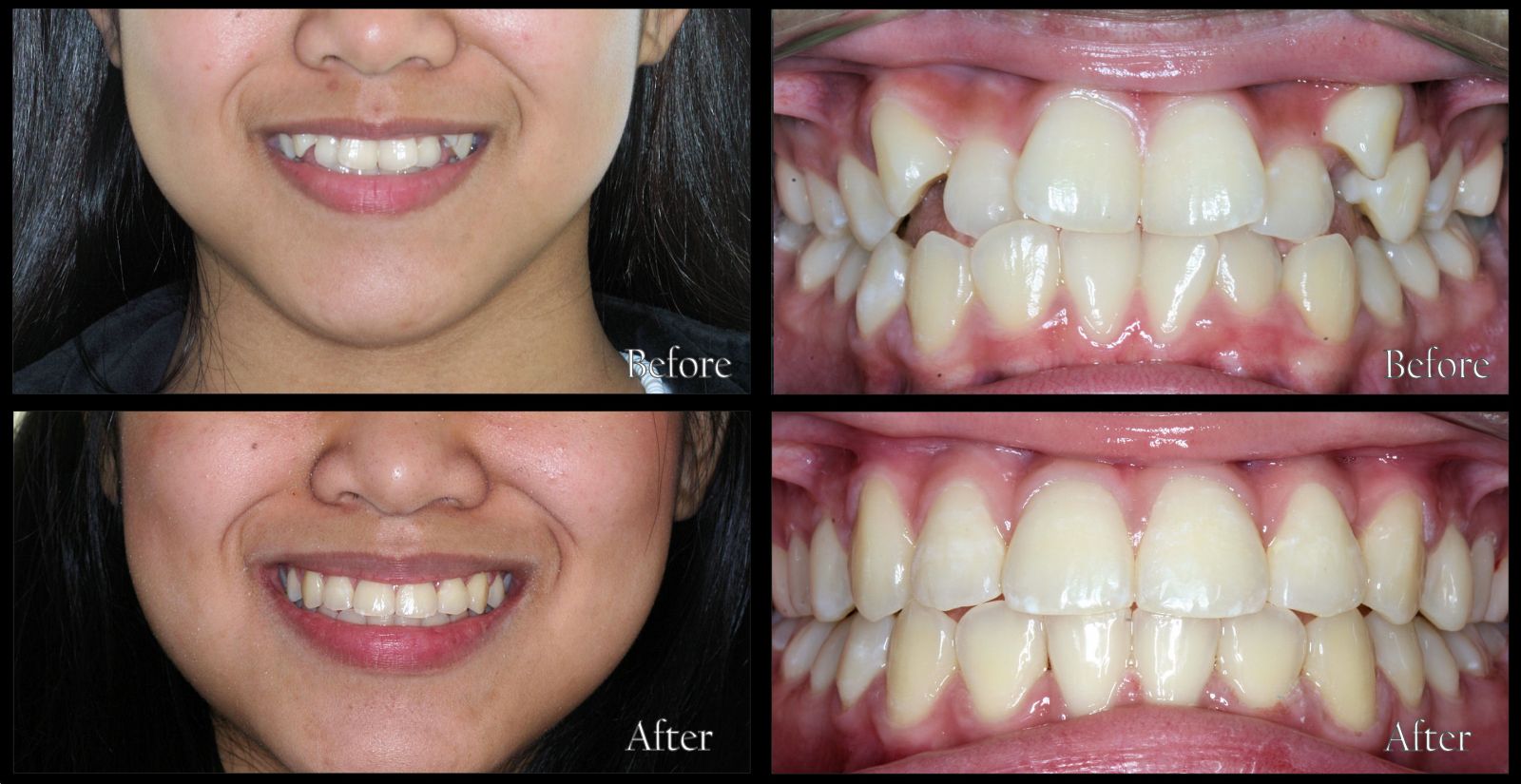 INVISALIGN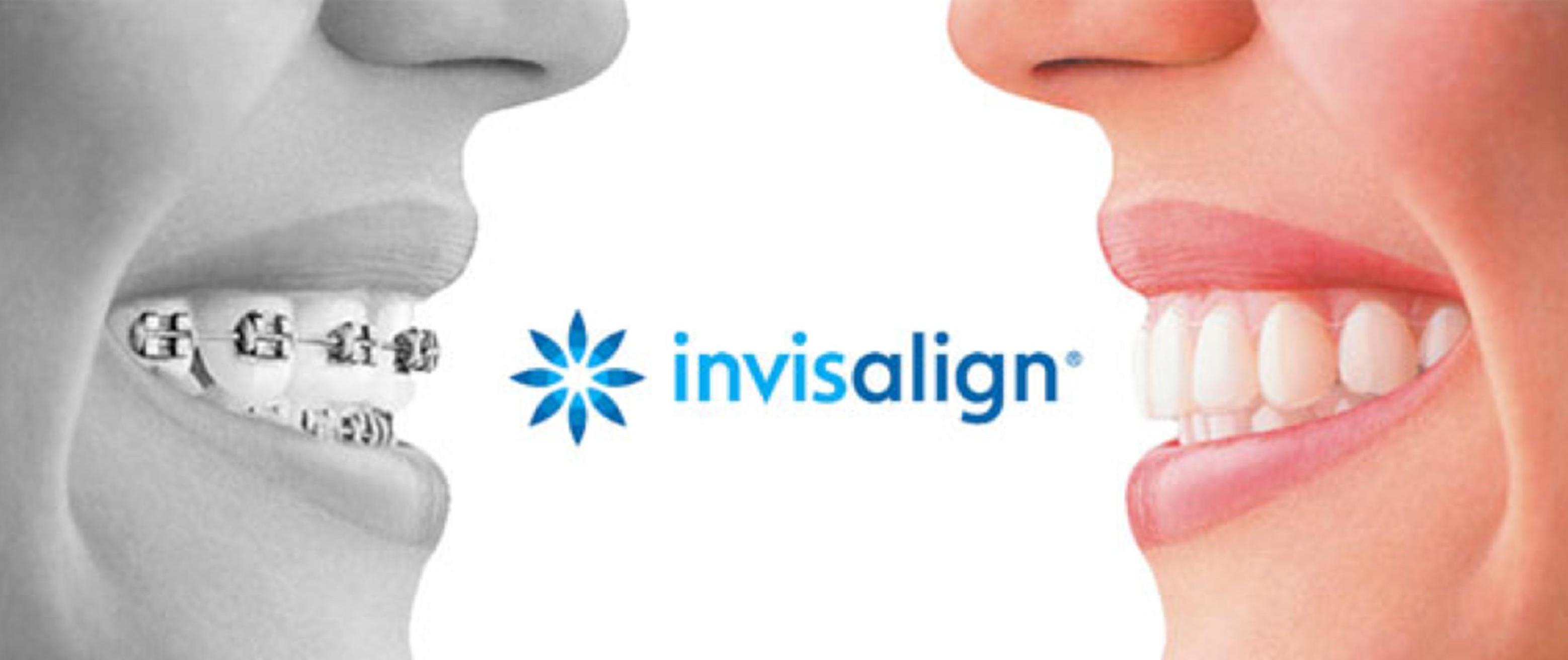 Invisalign® invisible braces offer a quick, affordable, and extremely popular alternative to traditional braces, with patients enjoying the benefits of treatment in as little as six months.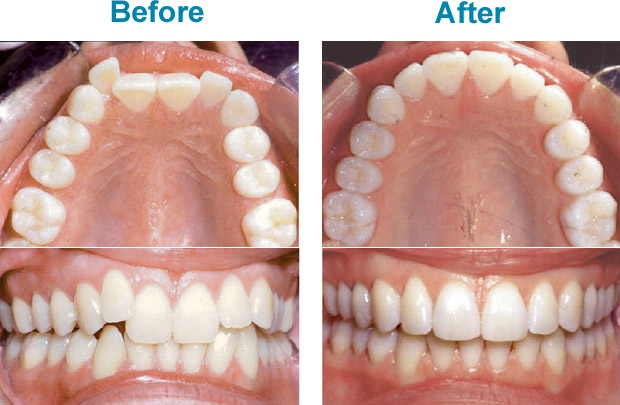 The advantages of Invisalign® over traditional braces are many: clear plastic aligners are nearly invisible to others, can be quickly and discreetly removed for eating, drinking, and cleaning, and lack the metal brackets that may snag or irritate soft tissues. It's never too late to correct misaligned teeth or close gaps in your teeth. Invisalign® may be just the answer you've been looking for. Contact us for a free consultation with ORTHODONTIST.
Frequently Asked Questions
Before & After
About the Doctor
Our Services
Dental Implants

Dental implants play an essential role in restorative dentistry. Because they are permanent prosthetics that are both natural-looking and cosmetically appealing

Cosmetic Dentistry

Do you have a special event or photo opportunity approaching that you'd like to look your best for? Or are you looking for a quick, easy way to subtract years from your face